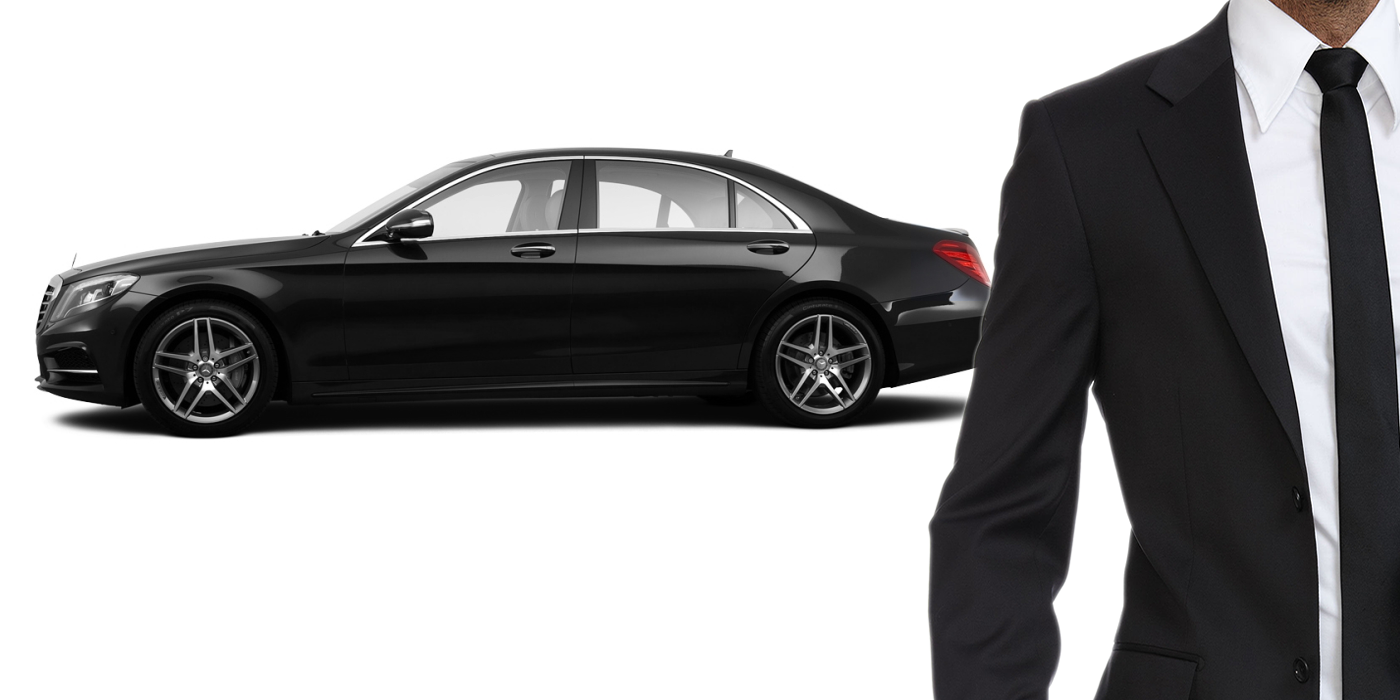 We guarantee to offer a unique standard for premium chauffeured service and provide safe, punctual and professional licensed chauffeurs whilst ensuring our rates are fixed and competitive. We also promise to beat any written quote. No matter what your chauffeured transport need may be we offer a flexible service and guarantee we will not be beaten on price and quality. Our prices are all inclusive with no hidden extras.
We offer a large fleet which consists of late model Chryslers, Mercedes, Holden Caprice, BMW and more. You can hire our chauffeur service for the duration of your stay or arrange for pick up or drop off to your requested destinations.
Our chauffeurs are the most important part of our business hence we spend more time acquiring the very best drivers in the field because our clients deserve and expect excellence.
Emperor Chauffeur Services was established to offer professional chauffeur services in late model luxury vehicles. We have a proven track record with existing clients – and indeed we strive to exceed all expectations at all times. This is our simple philosophy: If the client is happy, we are happy.
Being a chauffeur needs more than just a VHA license or a luxury car. We need to be professional, friendly and customer service focused at all times and our primary goal is to ensure our clients feel safe and relaxed in our chauffeur driven luxury cars– That's who we are!
We pride ourselves in our ability to attend to your special needs with our luxury cars and accredited chauffeurs, leaving no stone unturned to customise for your special day. Our Chauffeurs ensure your intended route is planned in advance using the latest technology in satellite navigation to minimise traffic delays so you can travel in a relaxed environment.
Your Chauffeur will ensure to keep you updated on weather conditions, road conditions while making sure navigation systems are always on and up to date to find the safest route that suites your destination. Vehicle climate controls are set according to the passengers needs with fully equipped cooling and heating systems in seats.
Unlike other websites, We have created a simple and easy way to browse our website and social media networks without any interference or glitches and we ensure a unique security network to keep our customers information private and safe.